Magical dinners, countless toasts and moments that linger in the soul.
The magic begins with a wish and culminates in a feast of dreams fulfilled.
Join us for a unique Christmas experience.


Experience the last sparkles of the year in an unparalleled atmosphere, tasting the culinary elaboration of our Michelin Star chef.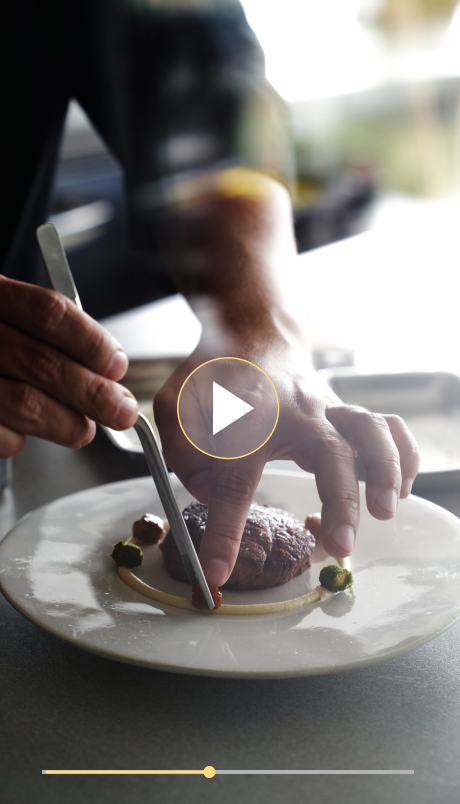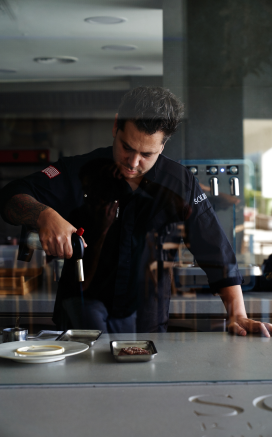 At Higuerón, a unique experience awaits you, where culinary mastery and fun merge.
Reserve your table and get ready for an evening that will captivate your senses.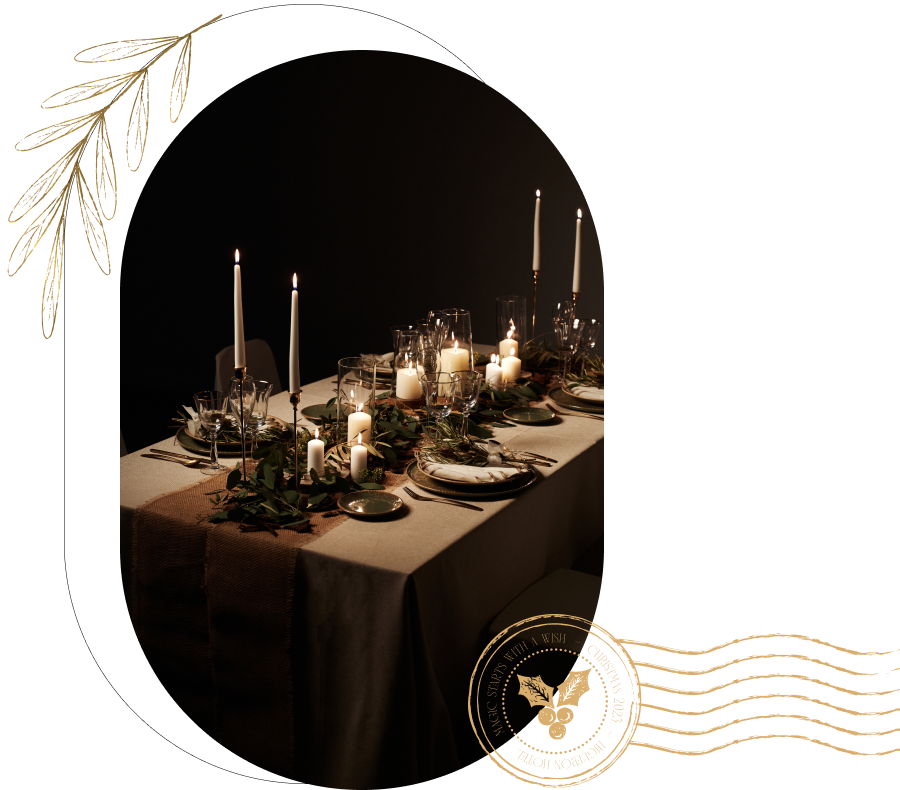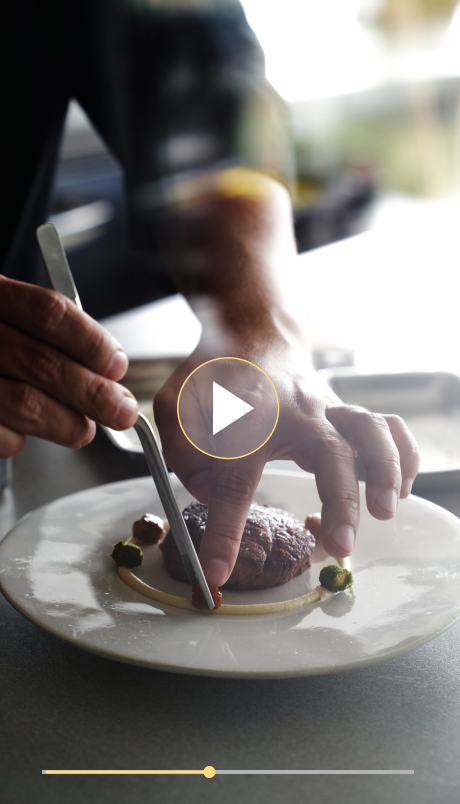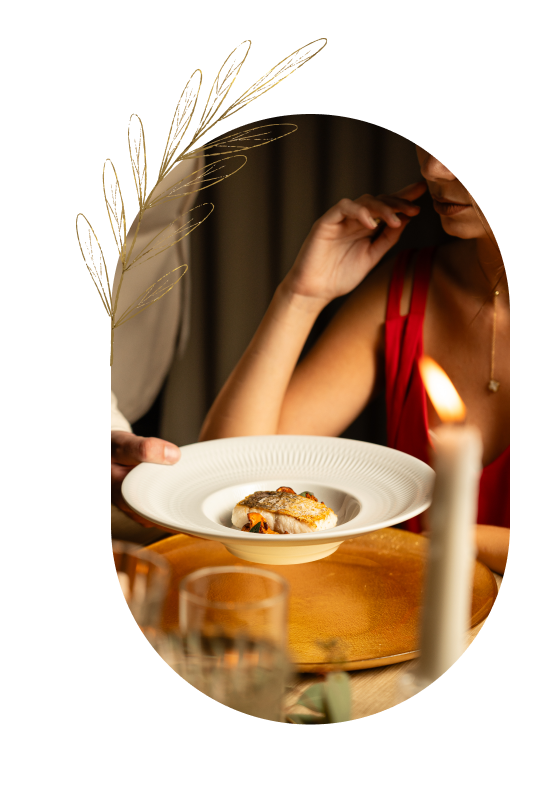 Celebrate Christmas in a dreamy atmosphere.
Enjoy a spectacular dinner under the starry
blanket of Higuerón.
Explore the ideal environment for your business dinners and meetings with friends in Higuerón. In our private rooms, as blank canvases, you will find the ideal space to celebrate while the atmosphere is impregnated with magic and complicity.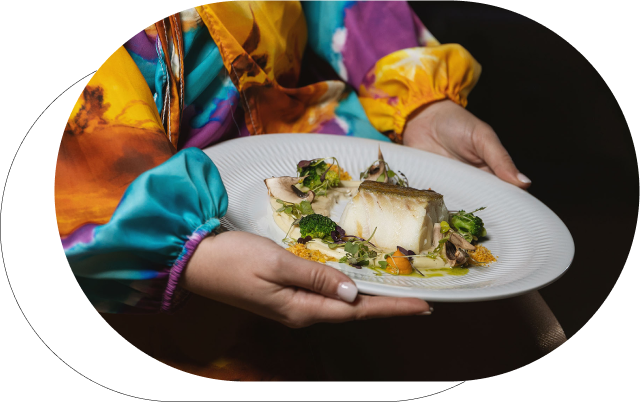 Discover Arara Bistro Bar
If you are looking for an environment of color and fusion of flavors, celebrate your dinner in our Arara restaurant, a space with unbeatable views that will add a magical touch to your celebration.
Do you want to
prolong
the magic?
Book a room
and let the night last forever
Complete your gastronomic experience with our accommodation options, discover them at the end of each menu dossier.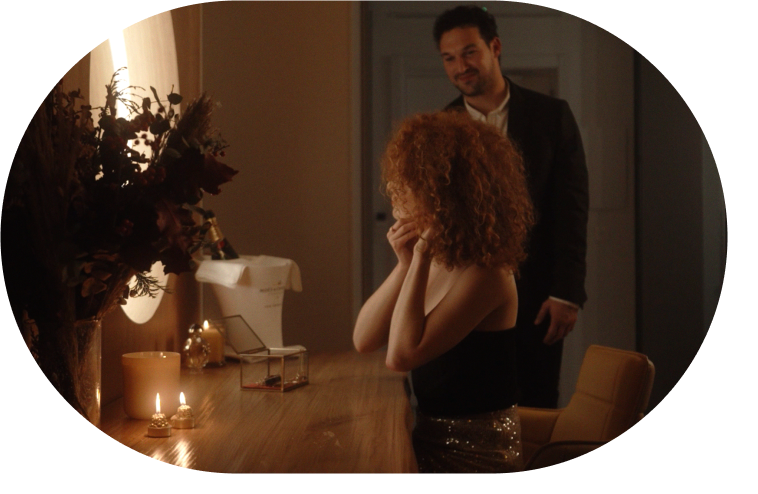 Avenida del Higuerón, 48
29640 Fuengirola
Málaga, Spain.